Main content starts here, tab to start navigating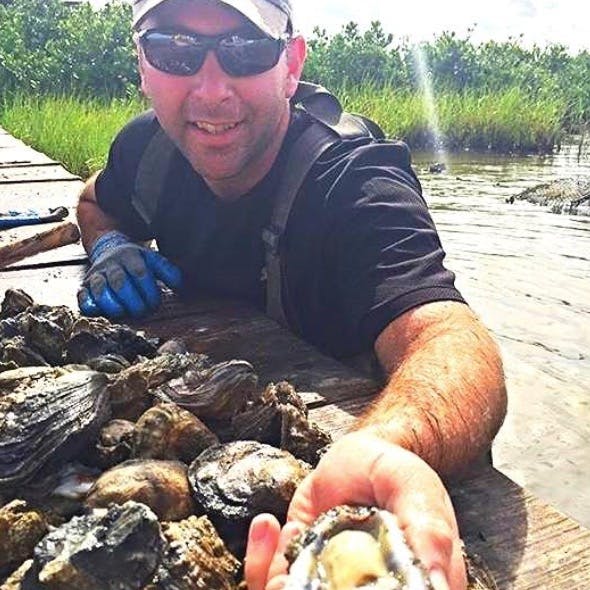 The Louisiana Oyster Co.
The Louisiana Oyster Co. is an eclectic mix of friends, entrepreneurs, fisherman, and mermaids. Built upon generations of well-weathered and conscientious fishermen, along with the latest innovations and science of cultivating oysters, they provide high-quality products that bespeak the values that they hold dear.